Watch live streaming, discover brands you love.
Instantly buy products while watching the stream.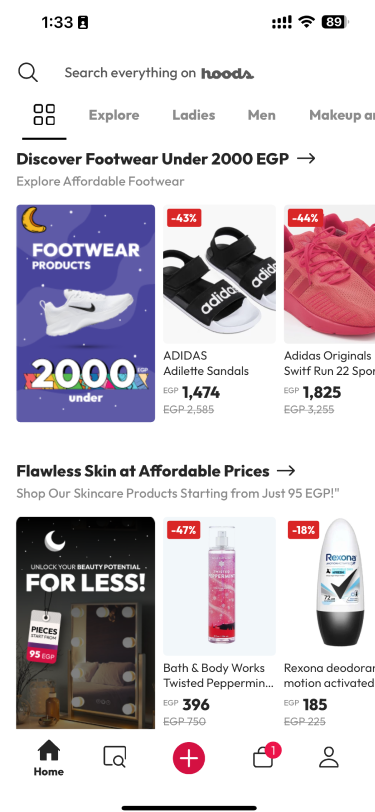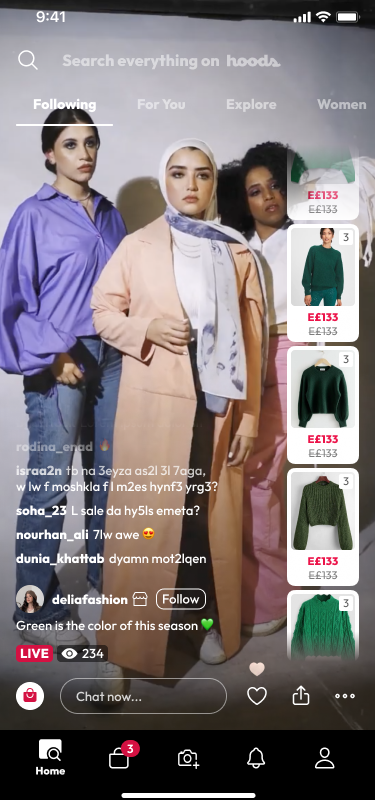 Engage with brand video! Chat and we will interact with you.
Video review your product and earn money while doing.
Are you ready to unlock your potential & explore the world of possibilities?
Welcome to the Hoods Talents Community, where you can create content, explore yourself, & monetize your talent!
Whether you're just getting started or already have an audience, we believe in empowering & monetizing your talent.
1-

Create content in the form of videos.
2-

Tag products from brands on the App
either local or international.
3-

Get orders for the products you've
reviewed & GAIN MONEY!⁣⁣